Painting with Frames
All the artworks are painted with acrylic or oil technique on canvas and mounted on a frame ready to hang on the wall.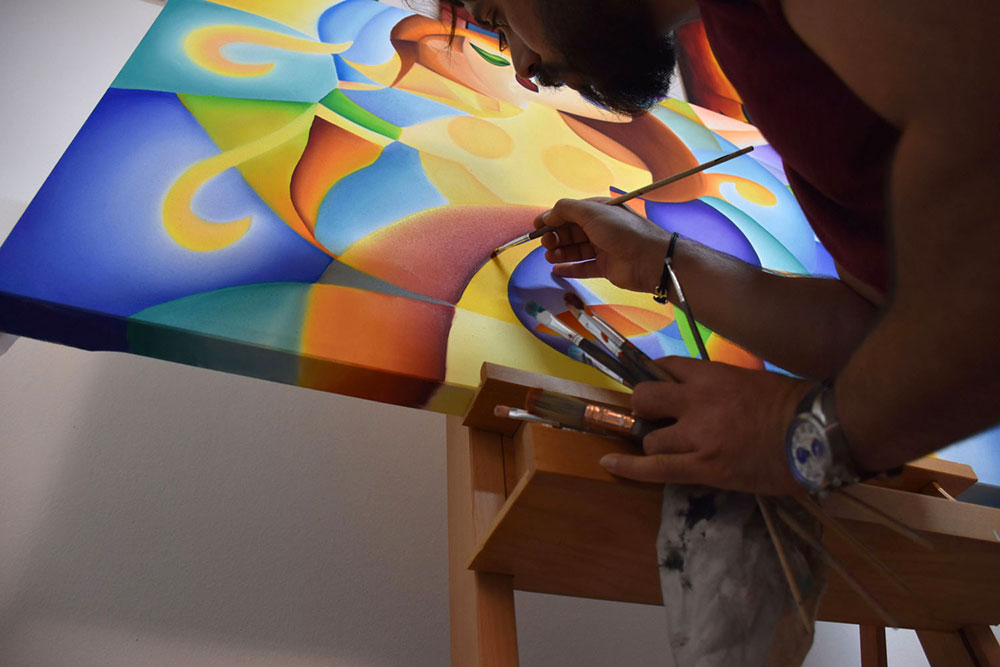 The artworks are supported with wooden frame and they are ready to hang because the artist colors the painting canvas in all the sides. It seems as the artwork continues to live in the panting even by observing them from a different perspective.

The artist also offers the possibility of framing the painting by choosing from a wide assortment of frames chosen directly by the artist to support his paintings.
The frames are all made in Italy by trusted Italian artisans and framers with whom the artist collaborate for many years.

Each frame has been carefully chosen by the artist for each painting so that it can give value to the artwork and once the frame has been chosen, it will be made ad hoc to the artwork measure.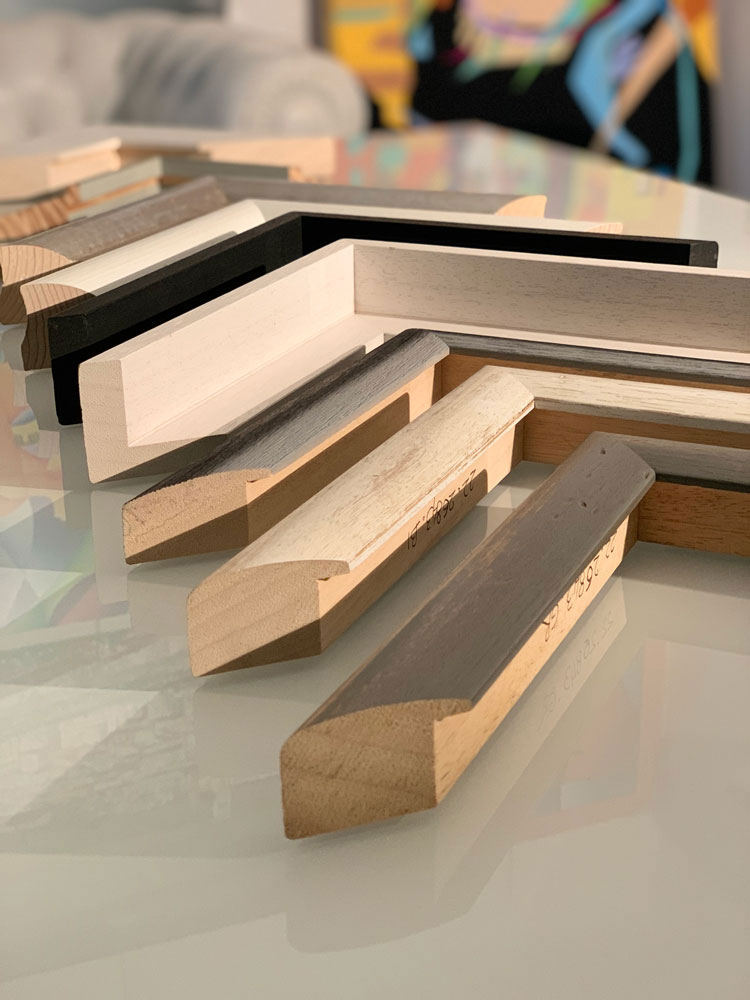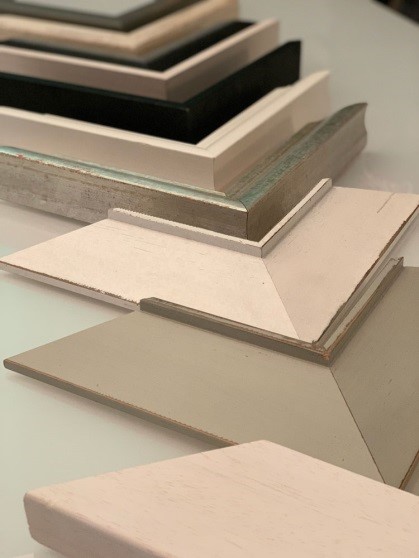 They are made of wood, with neutral or with color tones or with contrasting shaded colors, of various sizes according to the type of artwork created.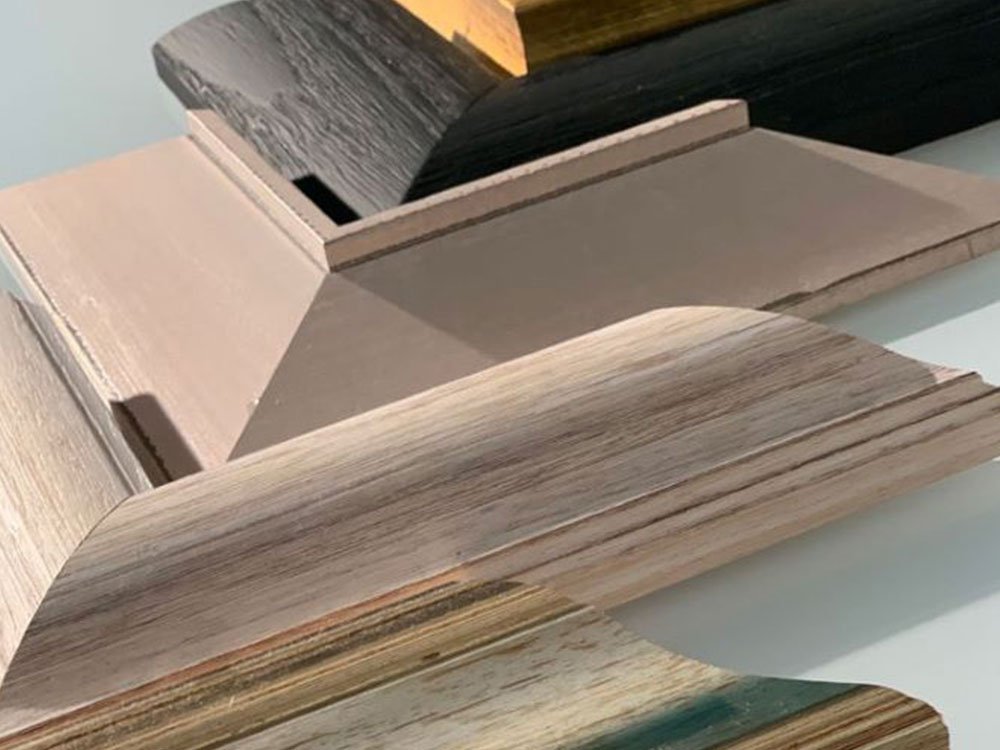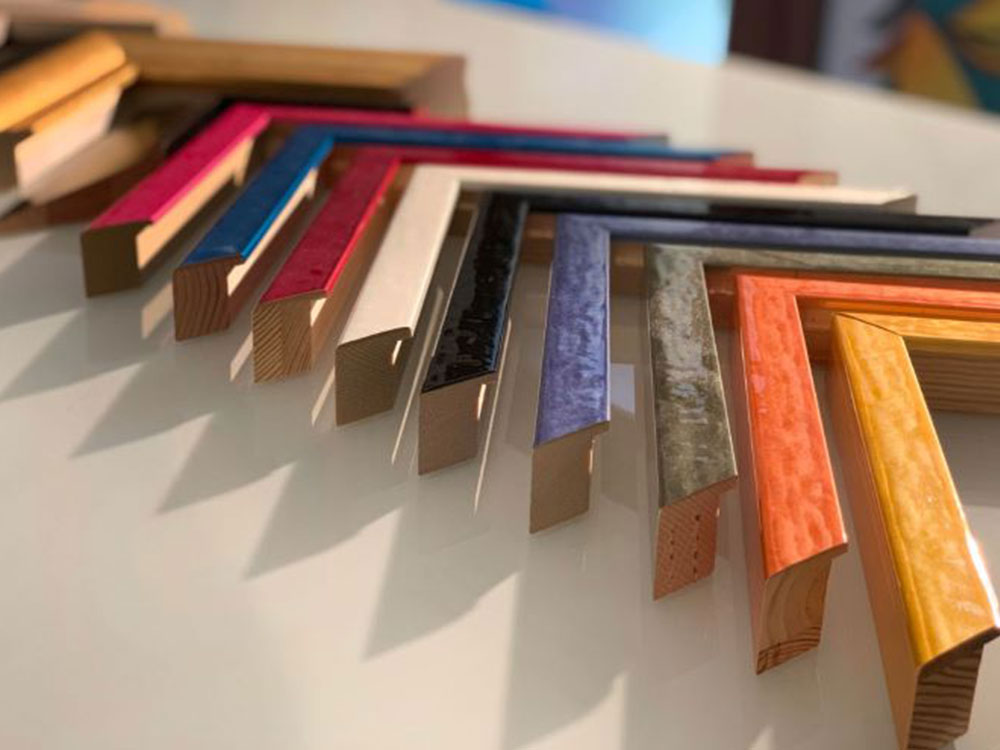 Once the frame has been chosen, the artist will take care of delivering the finished framed artwork ready to hang in your favorite spaces.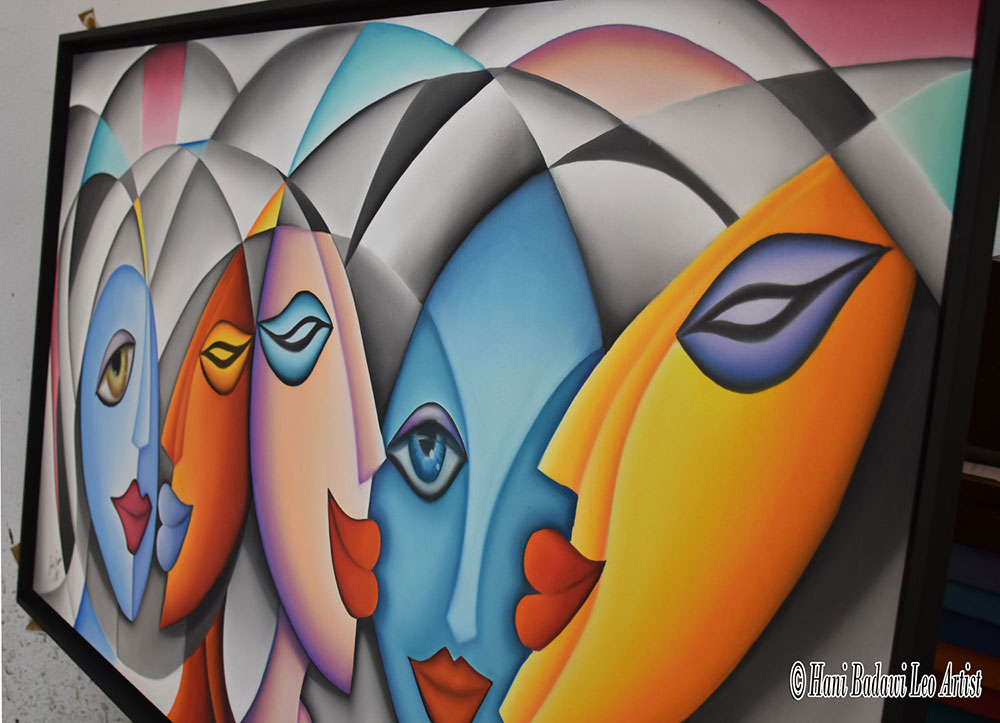 Fill the contact form for more information on how to choose your frame.